Make
fact-based
decisions
Document. Optimize. Respond.
Our solutions provide insight and overview of your markets at the depth you need, when you need it. Plan and monitor your sales and marketing efforts intelligently with data and tools that cater to your situation and requirements. Our data is updated daily and is easily accessible and customizable to help give you a strategic advantage in the market.
Your data subscription
Signum medicinal product statistics are world-renowned for accuracy and reliability. With a Signum subscription, you gain access to current relevant data that comply with local and international standards. Read more about Signum data subscriptions.
Pharmaview Sense portal
---
Get all your sales data in one place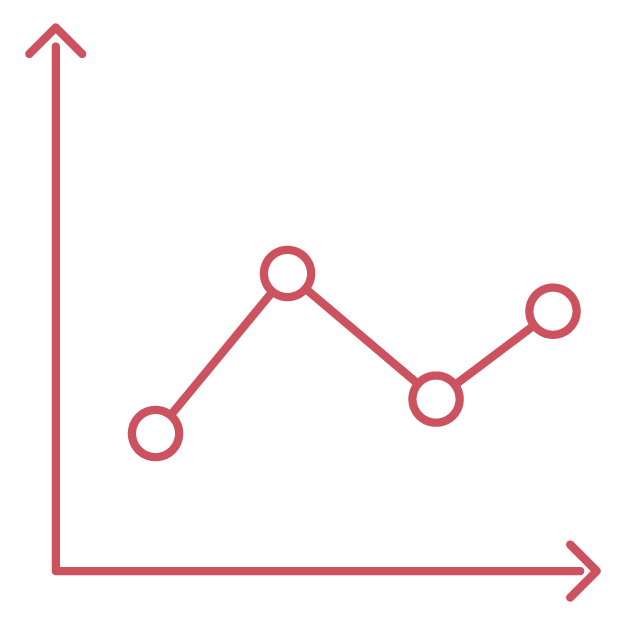 Sales data statistics
High-level focus on what is important, with the option of diving into details
Personalized dashboards
Simple and easy access to data relevant to you in manageable tools and subscriptions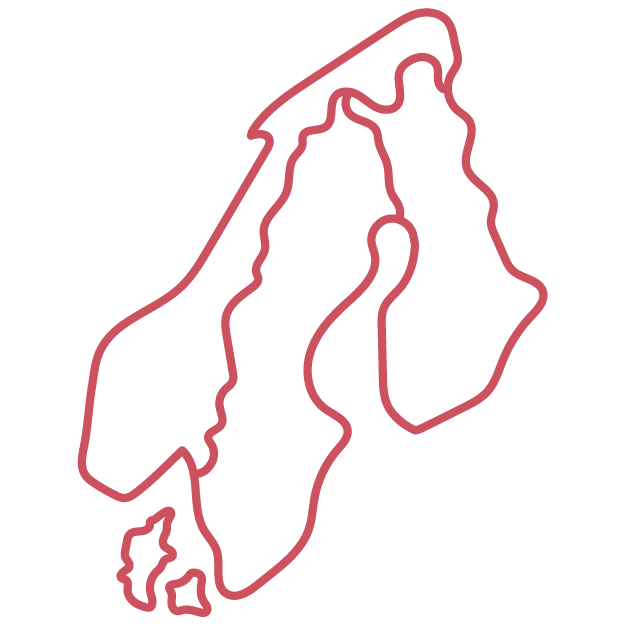 Easy overview with Geo Maps
Quick overview that provide insights while saving time
Below you find our most popular data subscriptions. They help other customers get the most out of their sales and marketing efforts. Please get in touch should you need help finding the right data subscription for your needs.
Did you know…
Signum consultants have many years of experience from the pharmaceutical industry and public councils. We can help ensure that you and your stakeholders are aware of these and other market-specific issues and are able to respond appropriately.
Our solutions provide insight and overview of your markets at the depth you need, when you need it. We have gathered our top performing data subscription projects that we solve for our customers:
For more information, please contact