Solutions to fit
your needs
Let's get down to business
You need concrete help, and we have concrete solutions to both quantifiable challenges and those which need a qualitative approach.
What we deliver
Performance Management
Our solutions provide the insight and overview of your markets at the depth you need, when you need it.
Market Access
Market entry preparation is critical to your success. The Nordic region is a highly regulated and tax paid on/off market.
Advanced Market research
Good market research starts with asking the right questions, and Signum will help you to dig deep for answers.
Real World Evidence
The launch of your new medical product doesn't mark an end to your work – it's just the beginning.
Empower your sales
---
Empower your sales team with knowledge
Do you need constantly updated information to define and follow up on your sales targets? Our data coverage and analysis tools are built to support your need for high quality and timely data. Subscribe and receive exactly what you need, when you need it, in the right format for you.

Market access
---
Set the right scene
To solve pricing and market access challenges while improving patient access to your products, you need to understand the changing Nordic health system landscape. We can help you with data supported analysis and extensive hands-on knowledge of the dynamics, methods and requirements relating to market access matters in the Nordic countries.
Advanced market research
---
Let insights drive business
To compete in an ever changing and highly competitive market you need a nuanced understanding of the market dynamics. By blending advanced data science with qualitative research, we can provide you with a concise understanding of what your business is facing. Pair this with advice, prognoses and/ or forecasts, and you'll have the information you need to successfully support tactical and strategical market initiatives.
Real world evidence
---
Improve with data samples
Combining data from large samples of everyday clinical practice with data gathered in controlled clinical trials, will result in a comprehensive understanding of treatments or diseases. These insights can be used to improve patient outcomes, win payer acceptance, speed up time to market and/or response times.
For more information, please contact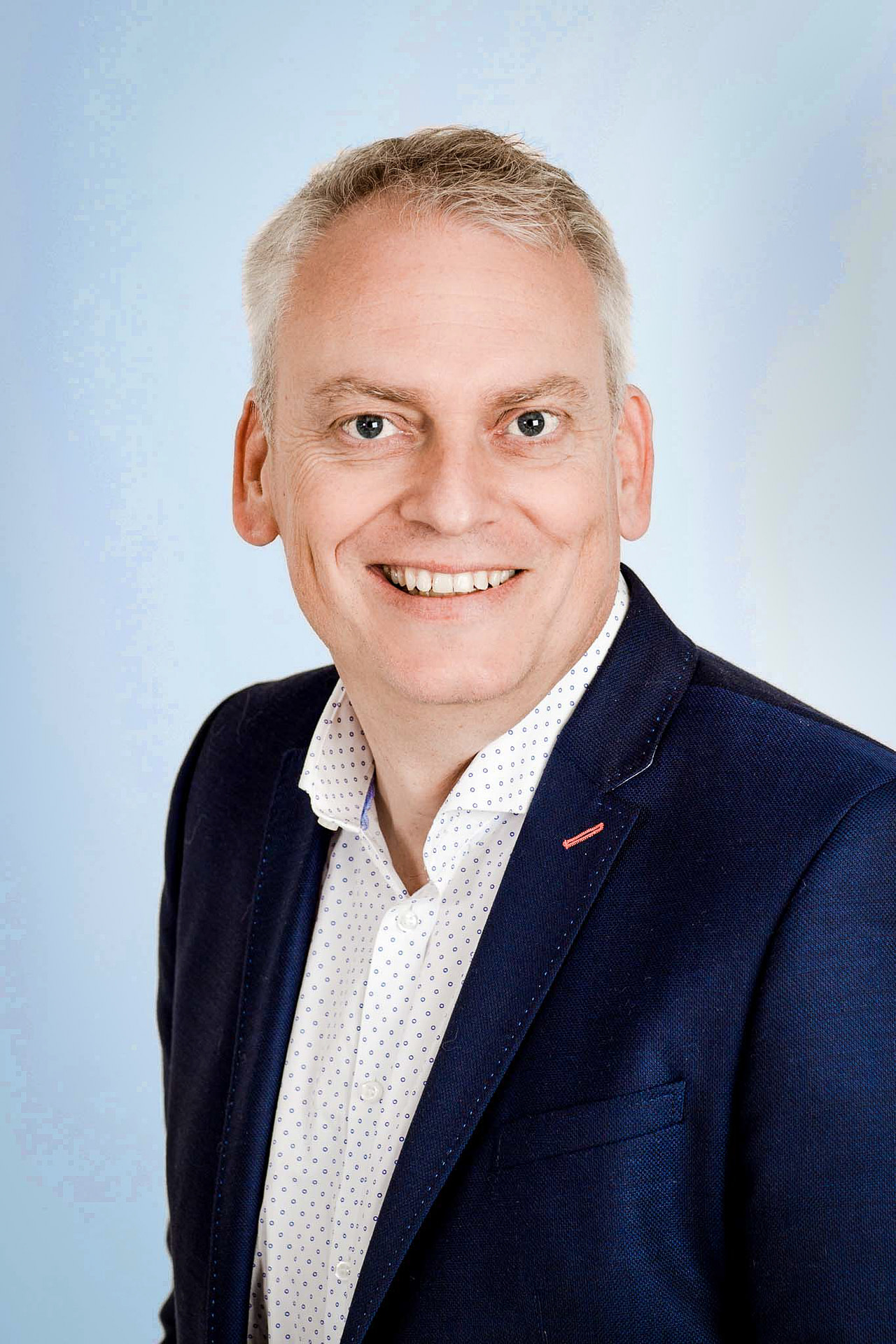 Allan Karne
Director, Partnerships &
Business Development, Europe
---
+45 28 441 186
Sign up for our newsletter
---
Get the latest news, instant insights, cases, whitepapers and stay up to date.
We promise only to send relevant and exciting news.