Helping our
Clients datalyze
Their business
Who we are
With a multi-dimensional view of Nordic healthcare data, we provide insights for companies, patients, healthcare practitioners and payers in the life sciences.
Decades of experience, in-depth knowledge of the Nordic markets and innovative data science make it possible for us to cut through the complexity to find the solutions you need for sound decision making.
Signum is part of the LIF group.
A vision of giving back
It is fundamental for Signum that insights generated in our research and projects become part of the open, shared body of knowledge on which the pharmaceutical and healthcare sectors advance.
Our research-based projects are often carried out in collaboration with authorities, universities and other research organizations. Signum is authorized by Statistics Denmark and the Danish Health Data Authority to access data on the Research Machine. This means that our research activities, knowledge of data security and registry data have been officially approved. Read more
Good to know
40+ years' experience of pharma industry market intelligence
Close industry collaboration
Owned by the Danish Association of the Pharmaceutical Industry
Unique model for sharing market insight with market players
Strong network with regulators and wholesalers
Medicinal product statistics covering 99.7% of sales on the Danish market
Extensive, reliable datasets with daily updates for 60,000 product lines
Among the most reliable pharma product statistics in the world with 20+ data sources
Access to the whole Nordic region via collaborative data exchange
t

he real-world results you require
From consultants to data scientists. Market researchers to developers… we're all driven by curiosity, technology and collaboration and we can deliver the Real-World results you require.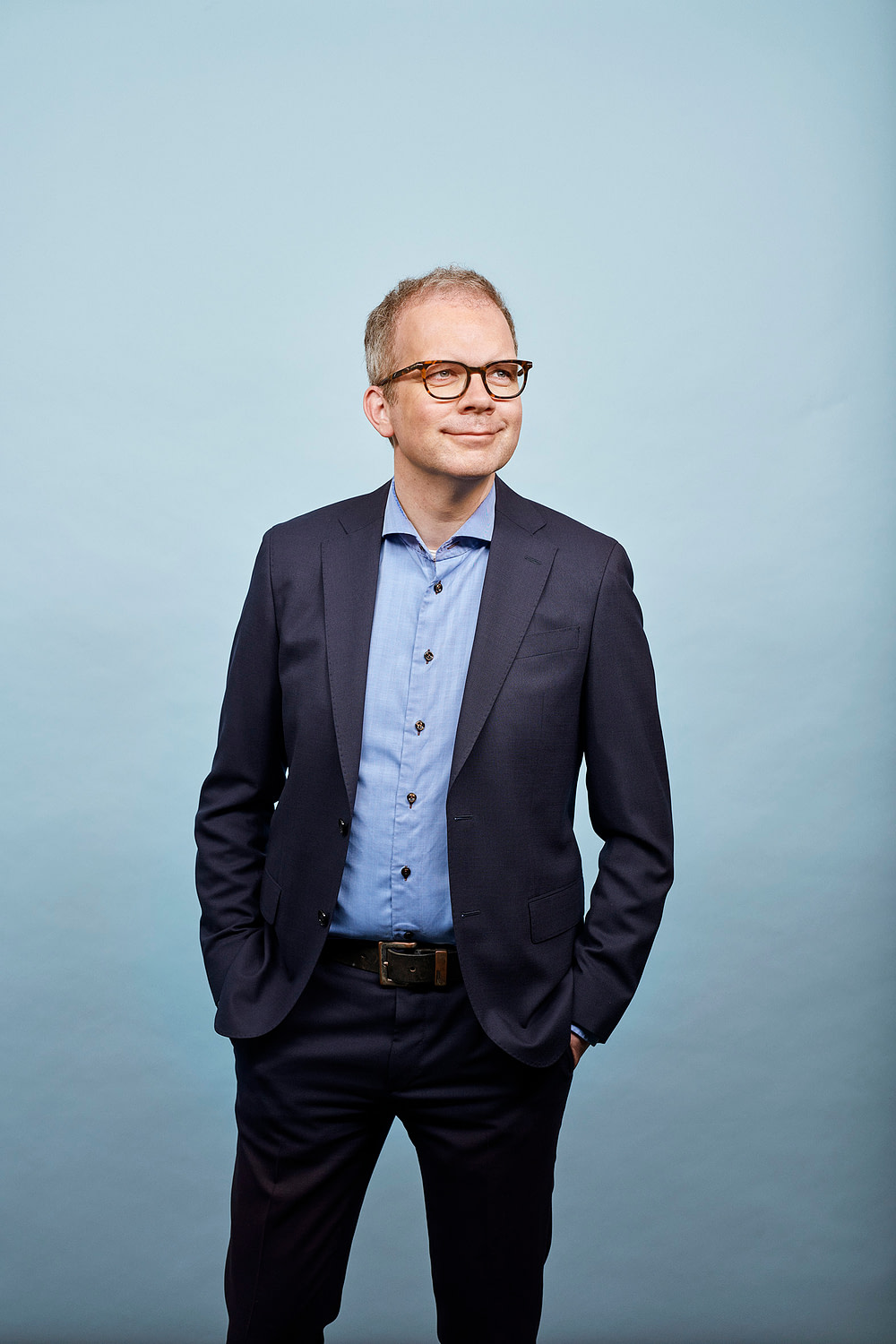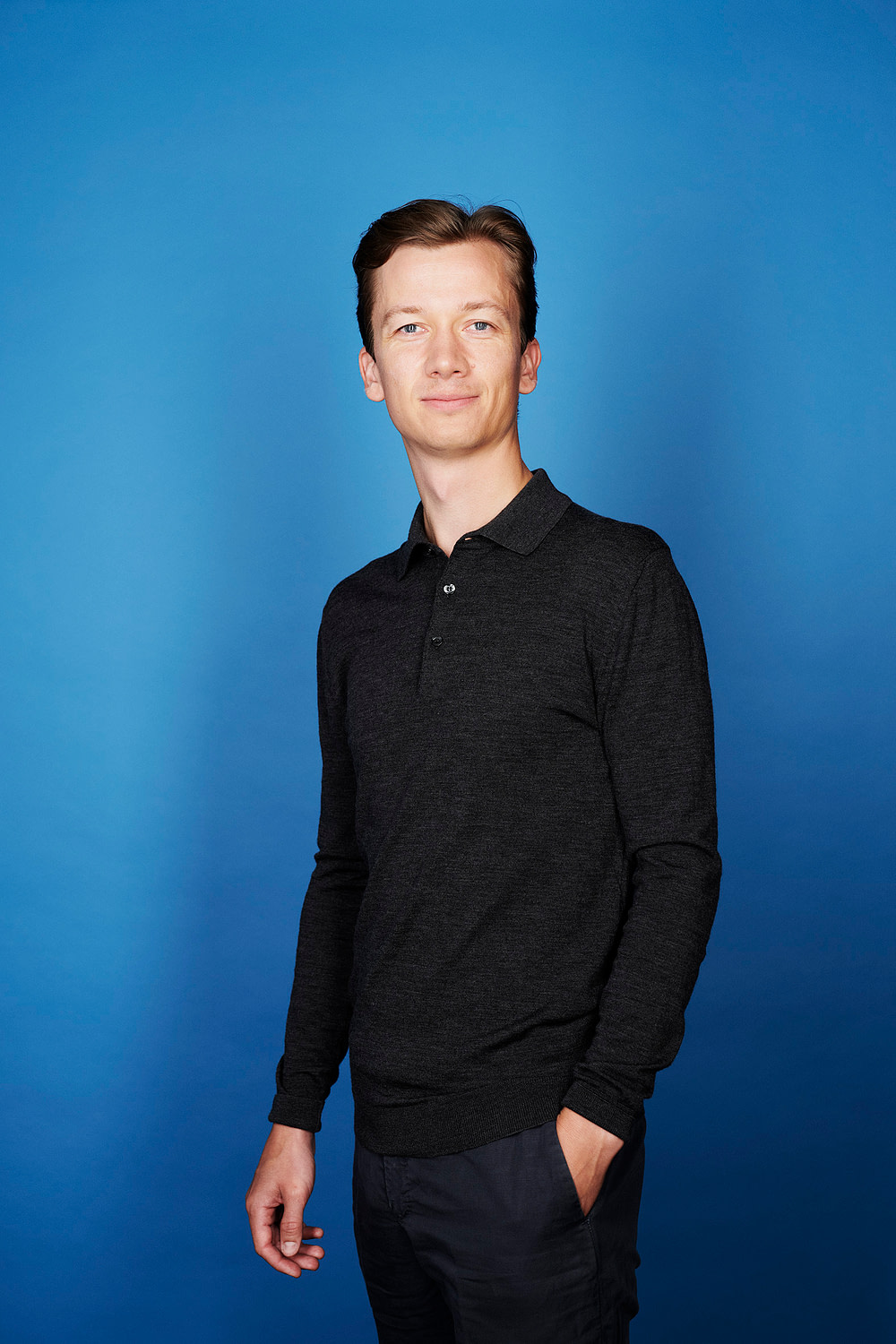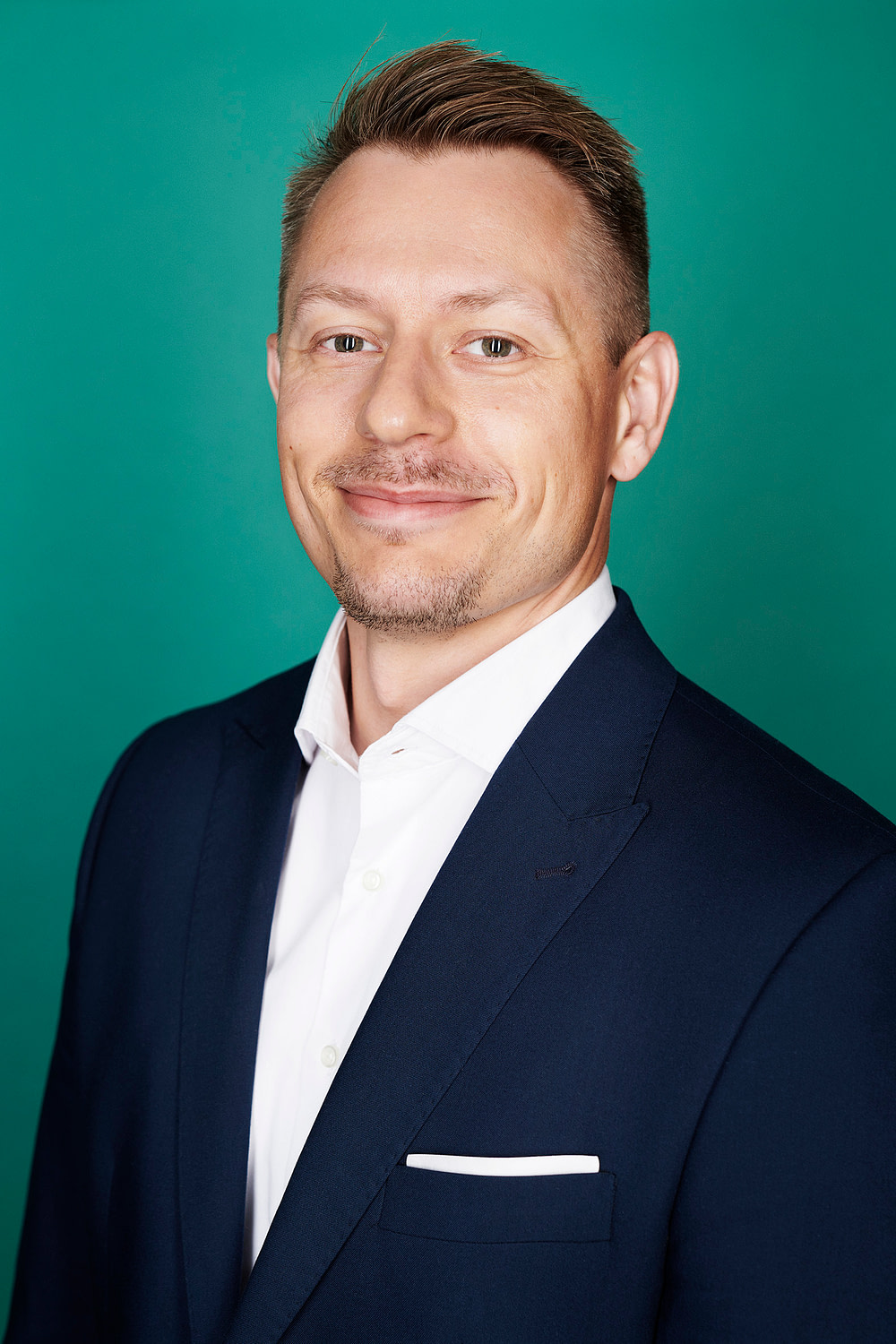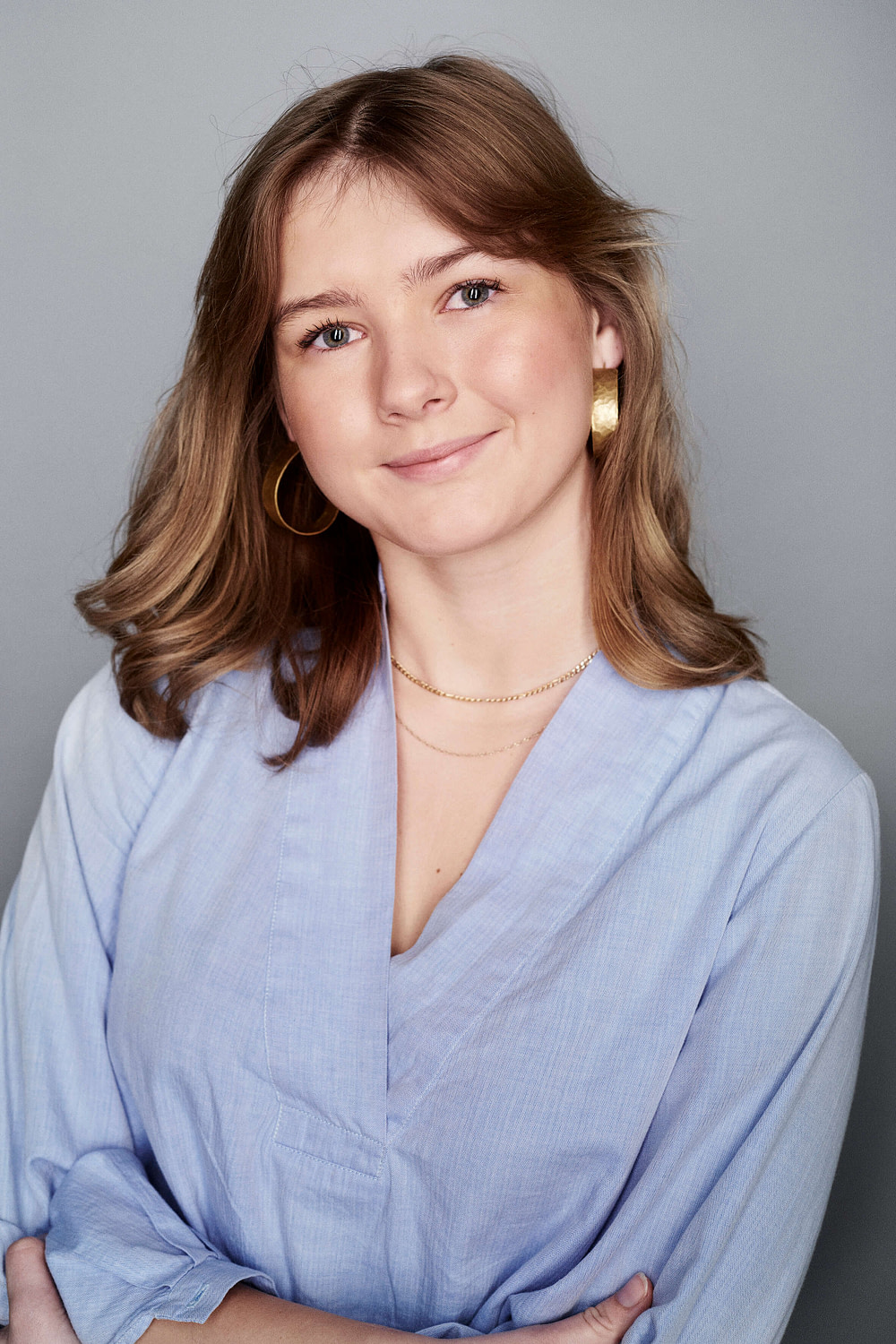 Get in touch
---
Leave a message and we will get back to you ASAP.
We process your personal information in accordance with our Privacy Policy.