Plan your success path
Market Access entry preparation is critical to your success. The Nordic region is a highly regulated and tax paid on/off market. There simply are no other options than doing things the right way. Get the required guidance and knowledge to focus your efforts and prioritise your resources.
When you choose Signum, you gain access to a team of experienced and knowledgeable professionals who have deep understandings of Nordic health care systems. You also gain access to multiple data solutions that can help you build a strong case and plan for success in Market Access.
Navigate the Nordic markets
Increased centralization and focus on health economics and cost optimization has created intense pressure on the pharmaceutical industry. Navigating the diverse processes in the Nordic countries can be overwhelming and block your route to success. At Signum, we make it our job to understand the Nordic market and help others understand what needs to be done in order to succeed with their Market Access and sell in this highly regulated region.
Stakeholder management
From The Danish Medicines Council to The Danish Medical Agency for Reimbursement, to Amgros and Danish Regions: the list of Danish medical authorities can seem endless. Prioritise your networking efforts to target the right people at the right time to succeed with your Market Access.
Atlas reports and workshop
---
Gain in-depth insight into the public sector's agreement structures
The Danish Medicines Council has recommended your new drug as standard treatment in hospitals. What now?
Learn how you can play an active role in the implementation of your drug at the individual hospital wards.
With the Atlas reports and consultancy from Signum, you will gain in-depth insight into the public sector's agreement structures for the implementation of health and new treatments (including drugs).
"Having the right dialogue with public decisionmakers can often mean the difference between success and failure for my clients. Substance is what matters. I have inside experience in how public decision-making works, and I use this information to guide my clients, case-by-case."
Ulla Ege Johansen
Chief Advisor Market Access
Plan your market access wisely
We guide you to a smoother Market Access process, including how to communicate successfully with The Danish Medicine Council.
For more information, please contact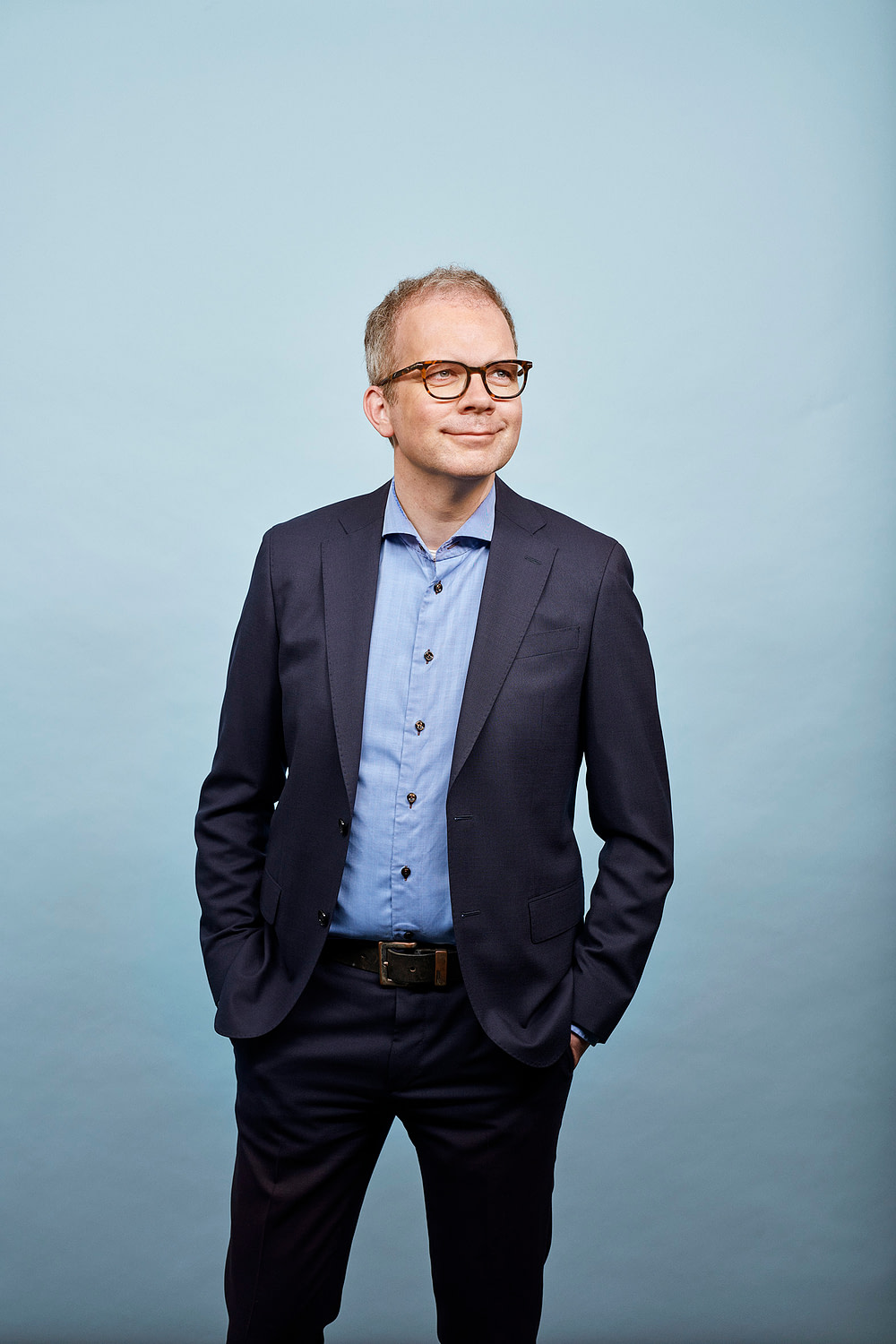 Mikael Bergholdt Asmussen
Chief Advisor, Team Lead Market Access
---
+45 60 933 338