Kwarts:
Build better relationships
with HCPs through omnichannel
The billion-dollar question: What do HPCs want?
We know there's a gap between what commercial pharma functions provide and what individual healthcare practitioners want. Both in terms of information, timing, and format of contact.
So, you need a tool that will close the gap and tell you the right, relevant way to approach a specific HCP. And we have that omnichannel tool: Kwarts.
You probably recognize these challenges:
---
It's the recipe for how NOT to approach HCPs.
"I'm a very busy woman. Inviting a sales rep to pitch their medicine often feels like a waste of time. Especially, when I can just look up the information online."

"Ever since Covid-19, I am bombarded with e-mails from pharma companies. It's impossible to keep track of."
"I have more and more patients, who are more demanding than ever. I feel like I don't have enough time to adequately follow up on new innovations."
What is Kwarts? The recipe for being relevant to HCPs
Simply put, in your day-to-day operations Kwarts is an omnichannel dashboard that gives you:
Significant learnings about how to make an impact on HCPs.
Actionable insights for your sales force, marketing team, medical affairs, market access and for management.
The user-friendly dashboard provides answers to questions that'll save you copious amounts of time and headaches – and is guaranteed to improve your HCP relationships:
When was the last time Dr. X responded to a marketing message?
Which topics motivate a response?
Does Dr. X prefer a phone call or an email? A podcast or a brochure?
You can choose to view specific HCPs or to view all your contacts to stay on top of relationship trends, e.g. "Inactives" turning into "Champions".
It really is that simple:
Your Kwarts dashboard is with you, also when you're away from the office.
What Kwarts does for you: Daily recommendations for next best action
The AI engine behind Kwarts crunches data from multiple sources in your company to come up with a recommendation for the next best action for you to take with a client: Imagine the costs saved when HCP visits and marketing spend is guided in the right direction.
You also avoid the risk of being perceived as irrelevant by the HCP – and of losing marketing consents.
With Kwarts, you create content that is relevant and make contact in the way that is most likely to be perceived as relevant by the receiving HCP:
Who is relevant for targeting right at this moment, via which channel, with which message.
Recommendations for your next best action on a client based on Artificial Intelligence.
A peek under the hood at the Kwarts decision support engine.
Kwarts is a software-as-a-service solution that functions as a plug-in to your existing CRM or can be provided as a stand-alone solution. It does not replace your CRM system, it augments it. It does so by gathering information from all data sources available in your company – just a few data sources can get you started.
Kwarts uses a lightweight API-based integration to your preferred CRM such as: Salesforce, Veeva, MS Dynamics 365 and Exeevo.
Data silos are a common headache in most organizations, and Kwarts is designed to bridge this problem.
Siloed data create siloed experiences for those receiving your communication. Kwarts solves this common and serious problem.
Support for your success
We're not selling a system – we're here to ensure successful implementation and use of Kwarts in your organization. We offer training and guidance on adjustments to ensure this.
It's omnichannel out of the box: Go from detached to meaningful
The big difference between multichannel and omnichannel is the experience of the person receiving your communication. A multichannel setup is characterized by multiple activities, and it may feel like you have a solid setup with many contact points with HCPs. The problem is that the contact points are detached, often submitted by different departments, each working on their own and resulting in a detached, non-personalized experience for the recipient.
Kwarts lifts your endeavors into an omnichannel world where learnings based on an HCP's previous reactions to formats, topics etc. are taken into consideration for choosing the next best action and creating a meaningful dialog with the specific HCP.
For more information, please contact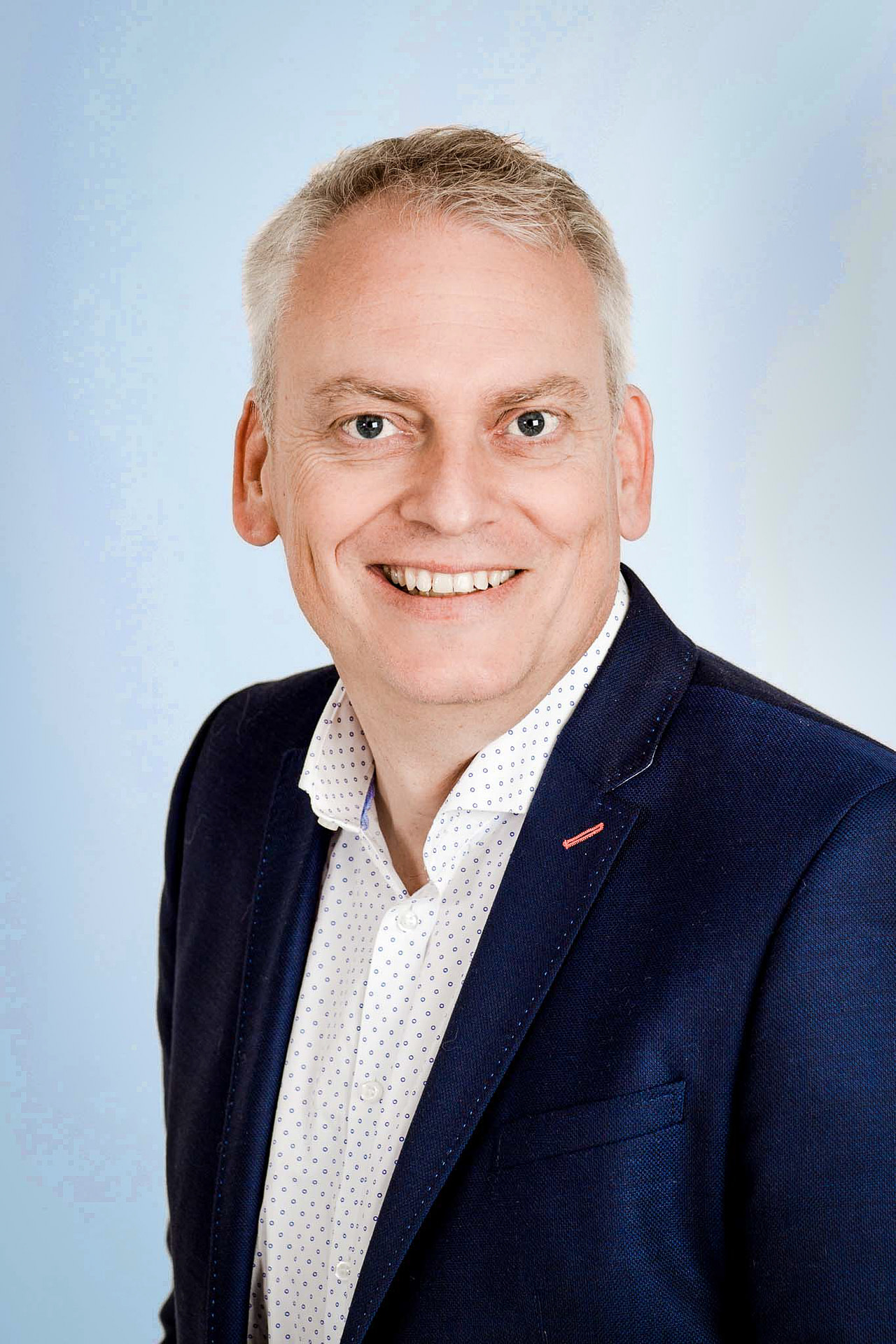 Allan Karne
Director, Partnerships &
Business Development, Europe
---
+45 28 441 186