Your tool for strategic and data-enriched pricing
Pharmaview Pricing is the optimal tool for strategic and data-enriched pricing. You get online access to the most relevant and recent data from "Taksten", all in one place, allowing you to continuously follow the consequences of your own as well as competitors' pricing strategy for products sold in the primary pharmacy sector.
Streamline your pricing process
Pharmaview Pricing allows you to strengthen your pricing routines and makes the ongoing analysis more efficient, thus saving you time. At the same time, the process becomes more transparent, which makes it easier for you to involve approvers or delegate parts in the pricing efforts.
Predict. Compare. Decide.
Wouldn't it be great if you could predict price changes in "Taksten" or monthly tender and act accordingly? Now you can!
Our Price Prediction module is your tool for strategic and data-enriched pricing. Using machine learning it datalyzes sales data and competitor's pricing, enabling even more strategic analysis of "Taksten" for making accurate and smart choices when setting prices.
The benefit? You will get an excellent overview and a competitive lead. The Price Prediction module is available for Danish and Swedish markets.
.
Sharper pricing in shorter time
---
Benchmarking with industry standards and getting a total overview increases the likelihood of successful strategic pricing
Easy reporting to "Taksten" and multiple predefined reports from each "takst"-period
Align resources to correspond with the product portfolio and avoid that one or more pricing opportunities are excluded
Predict • Compare • Decide
---
Data-enriched pricing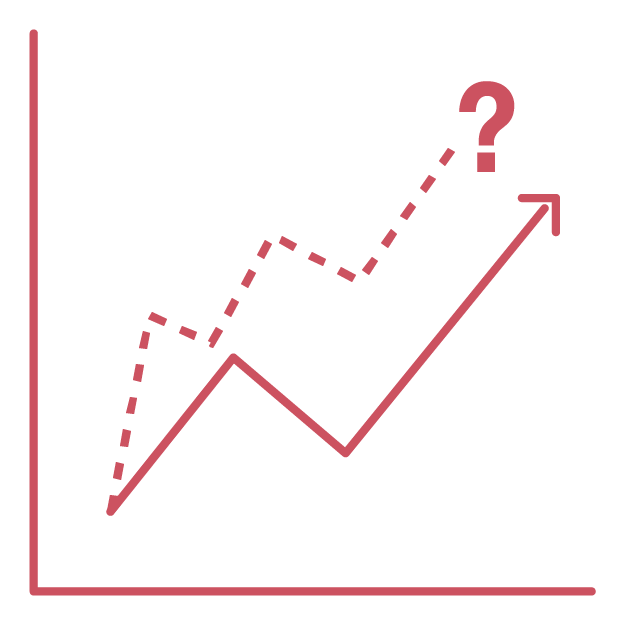 Predict
Predict bi-weekly price changes in "Taksten" and act accordingly
Compare
With the Price Prediction module you can datalyze your sales data and your competitor's pricing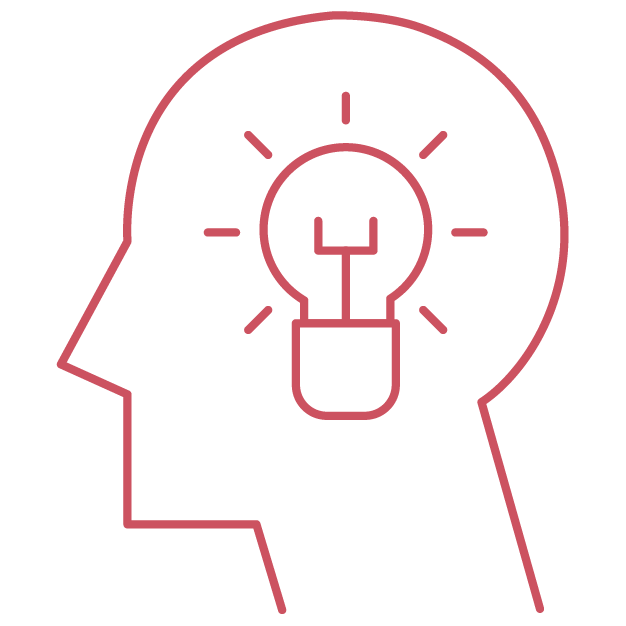 Decide
Make accurate and smart choices when setting prices and get a competitive lead
For more information, please contact