See your data AND that of your competitors
Our subscription to branded goods sales data offers comprehensive insights into the performance of non-medical pharmacy products like skincare, wound care, vitamins, and other healthcare products. This knowledge is useful both for brands that are sold exclusively in pharmacies and for those where pharmacies are an essential sales channel.
Access your own sales data and the data for competing non-pharmaceutical products with Branded Goods. See how you stack up against the competition at the pharmacy chain level in relevant product groups and markets.
Monitor chain agreements
Your chain agreements are vital links between your business and the pharmacies. With Branded Goods, you can see how the deals you negotiate with pharmacies translate into sales and make changes at the chain level when sales levels aren't adequate.
Stay on top of your online sales
Are you curious to know the share of your ecommerce sales vs. retail? Our new Ecommerce App is your solutionThe Ecommerce App is your tool for a quick and easy insight into your ecommerce sales as well as that of your competitors. You can monitor the share of sales via ecommerce in relation to retail sales. In that way you can achieve better sales activity planning.
Solutions • branded goods
---
Chain-level
sales overviews let you: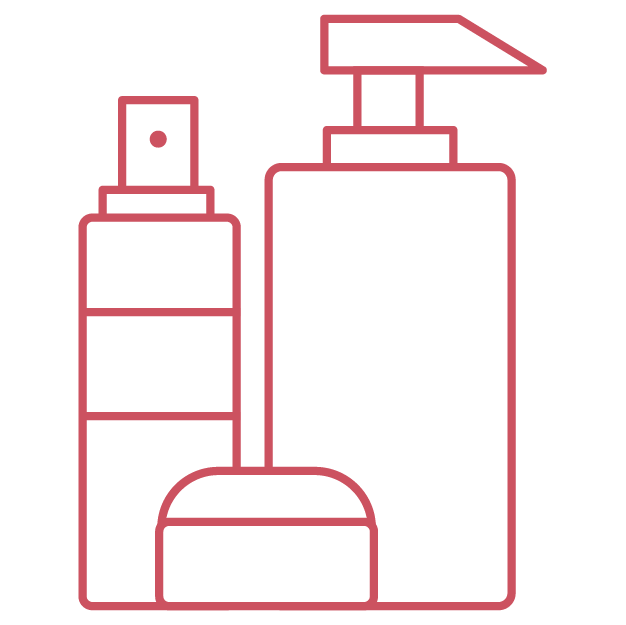 Follow up
Follow up on chain agreements. Reinforce budgets and set realistic goals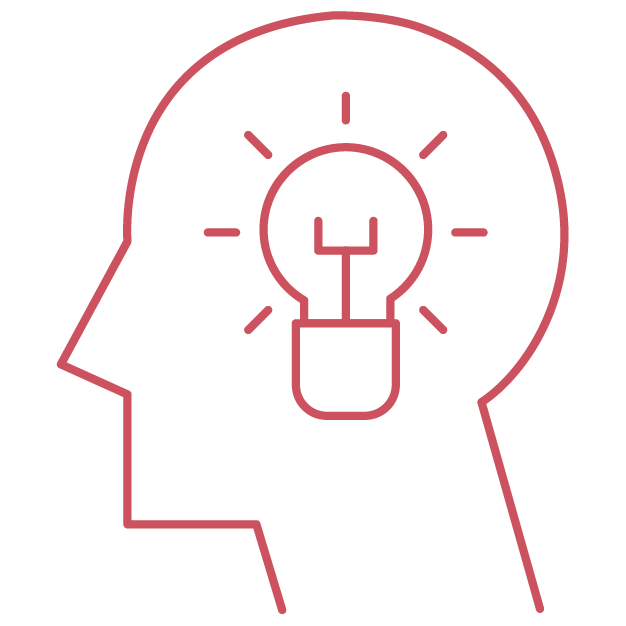 Make datalyzed decisions
Make profit-driven decisions based on reliable data
Assess market position
Assess your position relative to the general market, for specific product categories or the share of your ecommerce sales vs. retail
For more information, please contact