Do you have the HCPs' and patient's attention?
As access to HCPs has become more difficult, the value of e-marketing is ever more important. Likewise, insights into patients' awareness of medicines are difficult to obtain.
With Attention Data you can capture HCPs' brand attention – everyday, and identify development in top-of-mind brands among HCPs and patients.
Attention Data supports your sales and marketing activities
By combining our comprehensive sales data with click-data from Minmedicin.dk and Promedicin.dk, the Attention Data dashboard gives you unique insights into the link between information search on your product and the actual sales. Thereby you can measure the effect of a campaign or other sales activities.
Attention Data is available to you in your Pharmaview Sense platform. Get your insights on a national level with Attention Basic or upgrade to Attention Plus to drill down on a local level to get a completely different approach to your market.
Know more • plan better
---
Measure
Campaign
Effects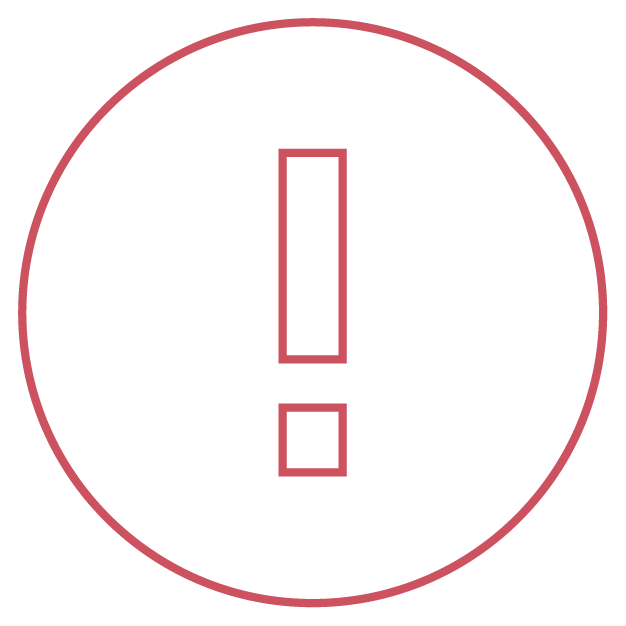 What is my share of attention?
Identify development in top-of-mind brands among HCPs and patients
When should I launch a campaign?
Include Attention Data when you plan the lauch of your marketing campagins and sales activities to make the most of your brand attention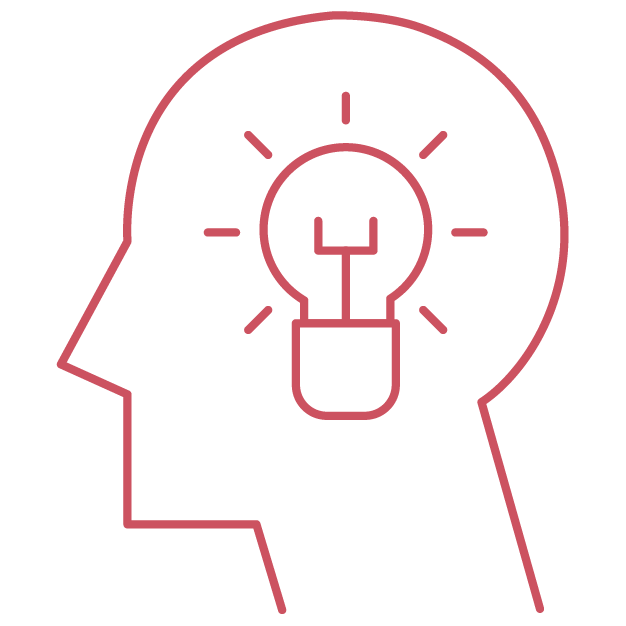 What is the effect of my campaign?
Attention Data supports sales and marketing as you can measure the effects of your activities
For more information, please contact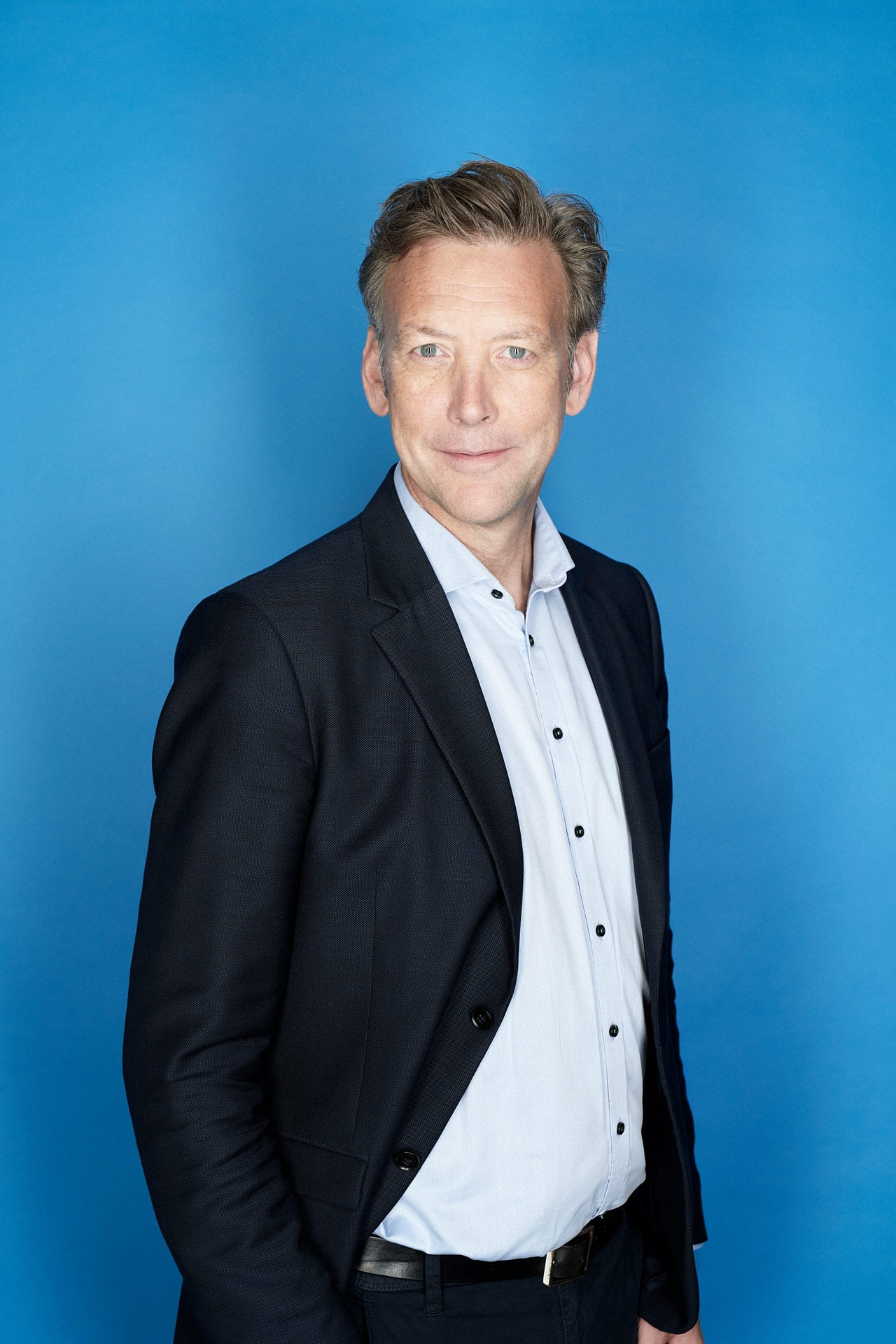 Søren Esben Hansen
Chief Advisor, Team Lead Advanced Market Research
---
+45 20 570 670