Optimize your brand positioning
With Patient Impact you can identify your source of business, follow the number of patients using your product, analyze switch and estimate your patient potential in just one great planning tool!
To create the most efficient sales strategy you need data-based insights into trends among potential users of a product and differences by municipality and/or region. Patient Impact is based on patient data (LMS and LPR*) and together with our comprehensive sales data on brand or ATC level, will help you optimize the positioning of you brand in the market

*LPR to identify patient indications (diagnose)
Find your source of business
Updated quarterly, the Patient Impact dashboard gives you an easy overview of your brand position and let you follow up on KPIs like the number of patients using your product as well as estimate your patient potential, get insights into your source of business and not the least prepare switch analysis. This allows you to create a more focused sales strategy targeting specific segments.

Unique patients • switch • source of business
---
Get data-based insights
Identify unique patients
Identify unique patients and drug-use, based on unique patients and unique new patients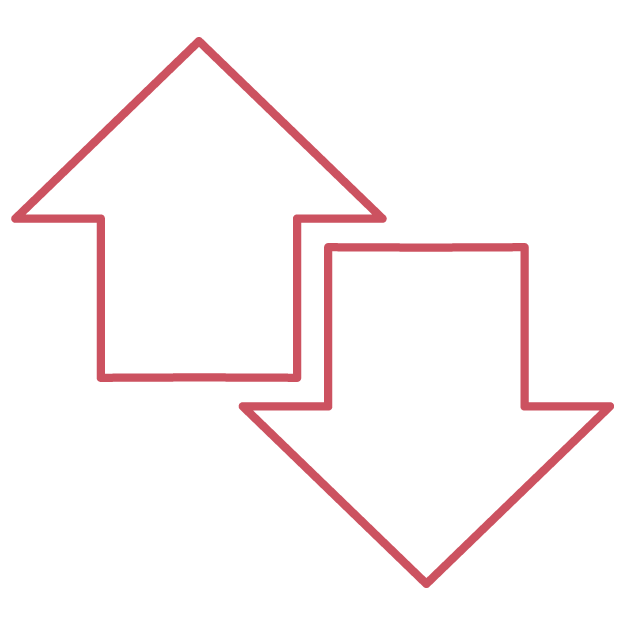 Analyze switch
Analyze number of patients who switch from/to your product and get an overview of your competitive market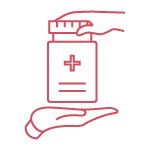 Know your source of business
Know which prescriber segment (GP or specialist) initiates treatment of your product
For more information, please contact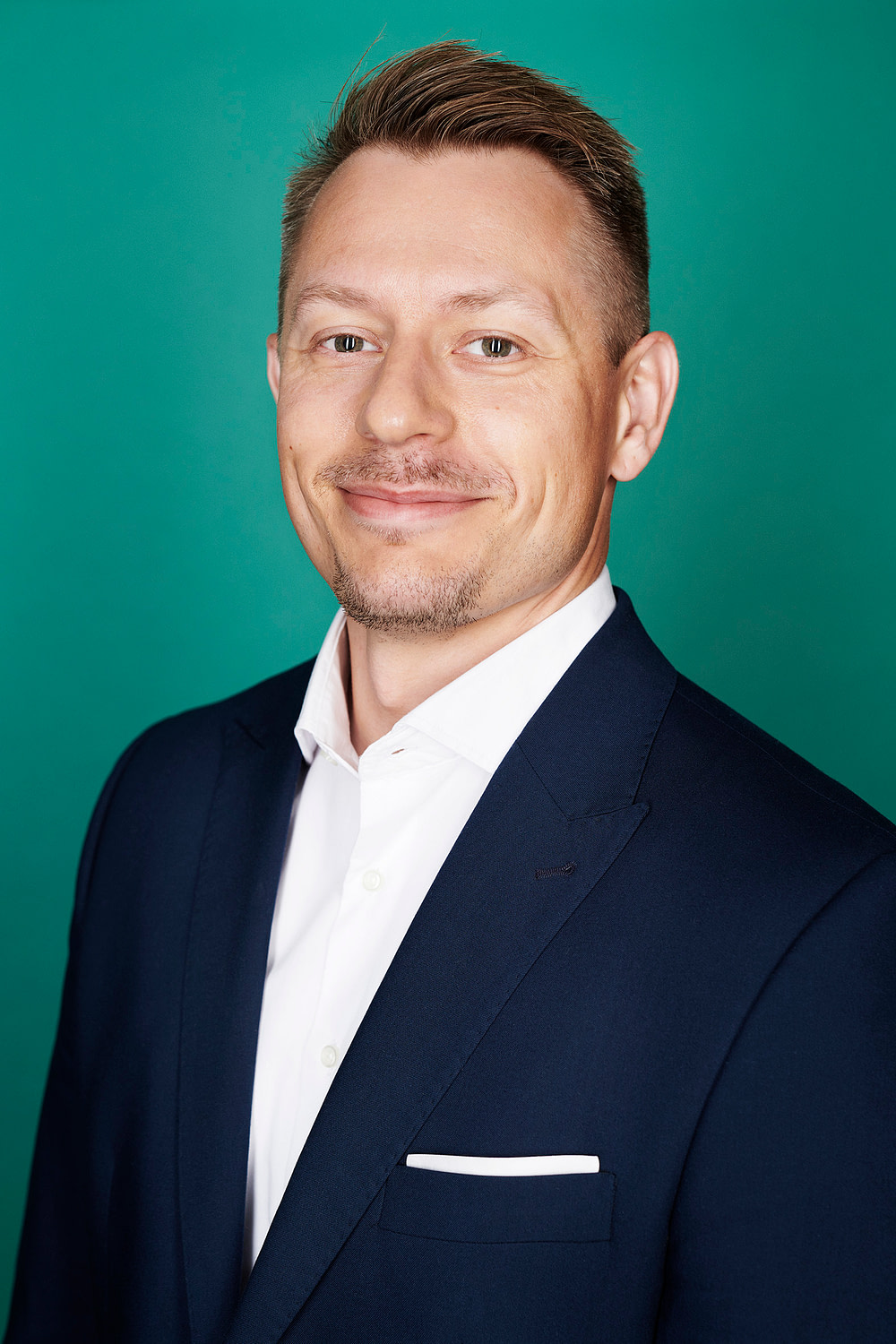 Andreas Høiberg Bentsen
Chief Advisor, Team Lead Real World Evidence
---
+45 40 389 954