Market research
solutions
Turn your challenges into opportunities
Over the years we have helped many businesses in the Nordic region like yours by exploring and translating critical challenges and unmet needs into real opportunities. Our research toolbox is big and include a broad array of methodologies and research setups that can be combined to fit your needs.
Research projects • examples
---
Our core research deliverables
Qualitative deep insight
Healthcare administration, stakeholder and key opinion leader interviews. Practitioner and patient preference interviews and observation. UX studies
Quantitative observational insight
Cost utility and targeting and segmentation studies. Conveyer tools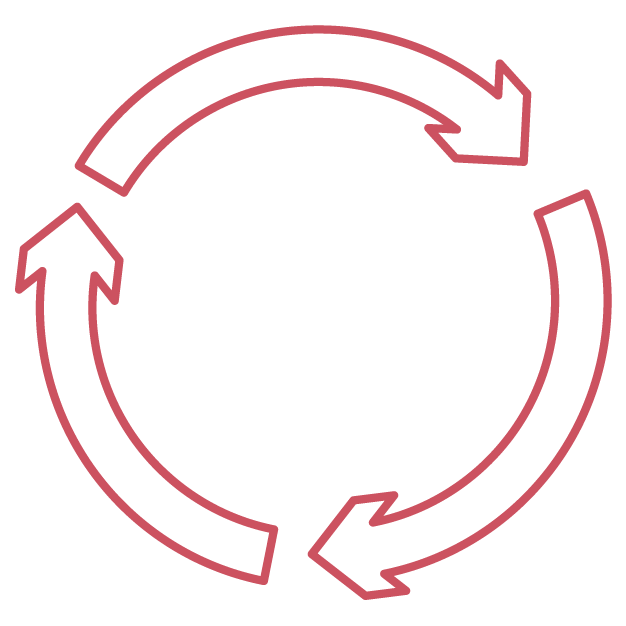 Data science predictive insight
Cost and resource utilization modeling and prediction studies. Potential and marketing ROI analysis
What we do
---
Generate insights for a wiser future
Which business-critical issues do you need to solve? What challenges are you facing? We can help you get to the core of things and generate relevant insights that will allow you to plan future initatives wisely.
Case
---
See how it works
Product launch planner
A challenge that medical companies operating in the primary sector are facing today is that we are moving away from the traditional 1: 1 interaction with healthcare professionals towards a different kind of sales interaction. To form the best basis for a successful the dialogue you must understand the challenges each HCP is facing and which topics are relevant to discuss.
For more information, please contact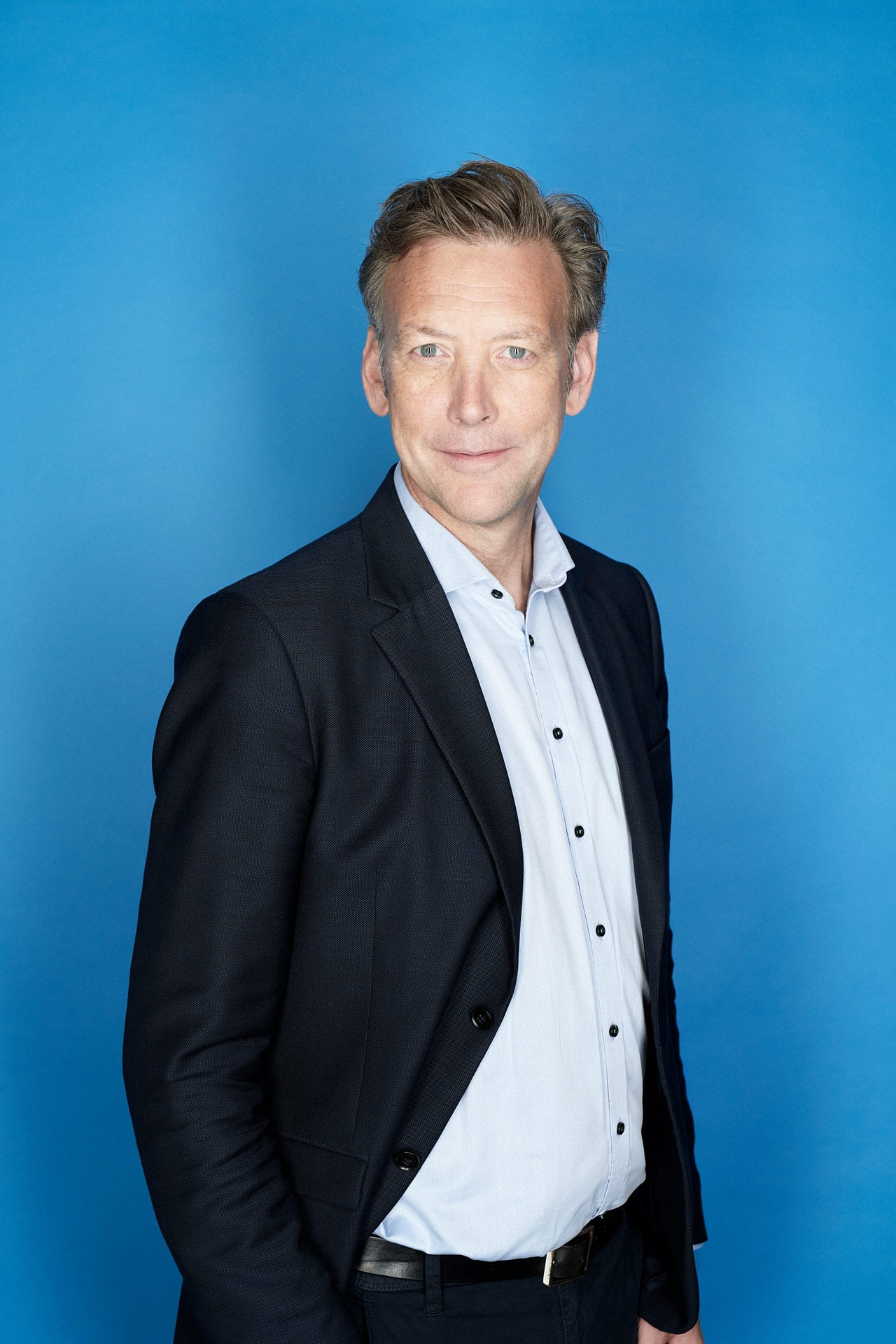 Søren Esben Hansen
Chief Advisor, Team Lead Advanced Market Research
---
+45 20 570 670