Guidance for meeting legal requirements
>
>
Real World Risk/Benefit
Tell authorities what they want to know
It's important to have as much knowledge as possible when venturing into new areas of expertise. Signum can give you the guidance you need to plan your analyses, so you can get as much value as possible from them.
Look through a different lens
Public authorities increasingly demand treatment impact documentation from real-world studies. Getting that information to them isn't as easy as one would expect. Signum can help you see your documentation from the authorities' perspective to ensure that you follow the process and include all the information they require.
Is the study worth it?
Is this study worth the effort? We get that question a lot, and sometimes the answer is "no". To determine your study's worth, you need to understand how authorities think and which kind of documentation they consider relevant and valuable. Having that understanding will give you the best starting point for your analyses.
At DLIMI, we understand the dynamics between the pharmaceutical industry, decisionmakers and legal authorities. We will help you learn why and how to conduct a real-world study and how to determine if that study is worth the effort, so that you can focus on what really matters.
Features
Knowledge of industry dynamics
Experience with authorities' requirements
Experts in data-driven insights and computer science
Advantages
Wise prioritisation of resources
Alignment with expectations from authorities
Clarity on the purpose and focus of the study
Strengthen your position
Impact your own position with relevant data
Avoid dead-ends and too much nice-to-know information
Make a difference for patients, decisionmakers and other stakeholders
For more information, please contact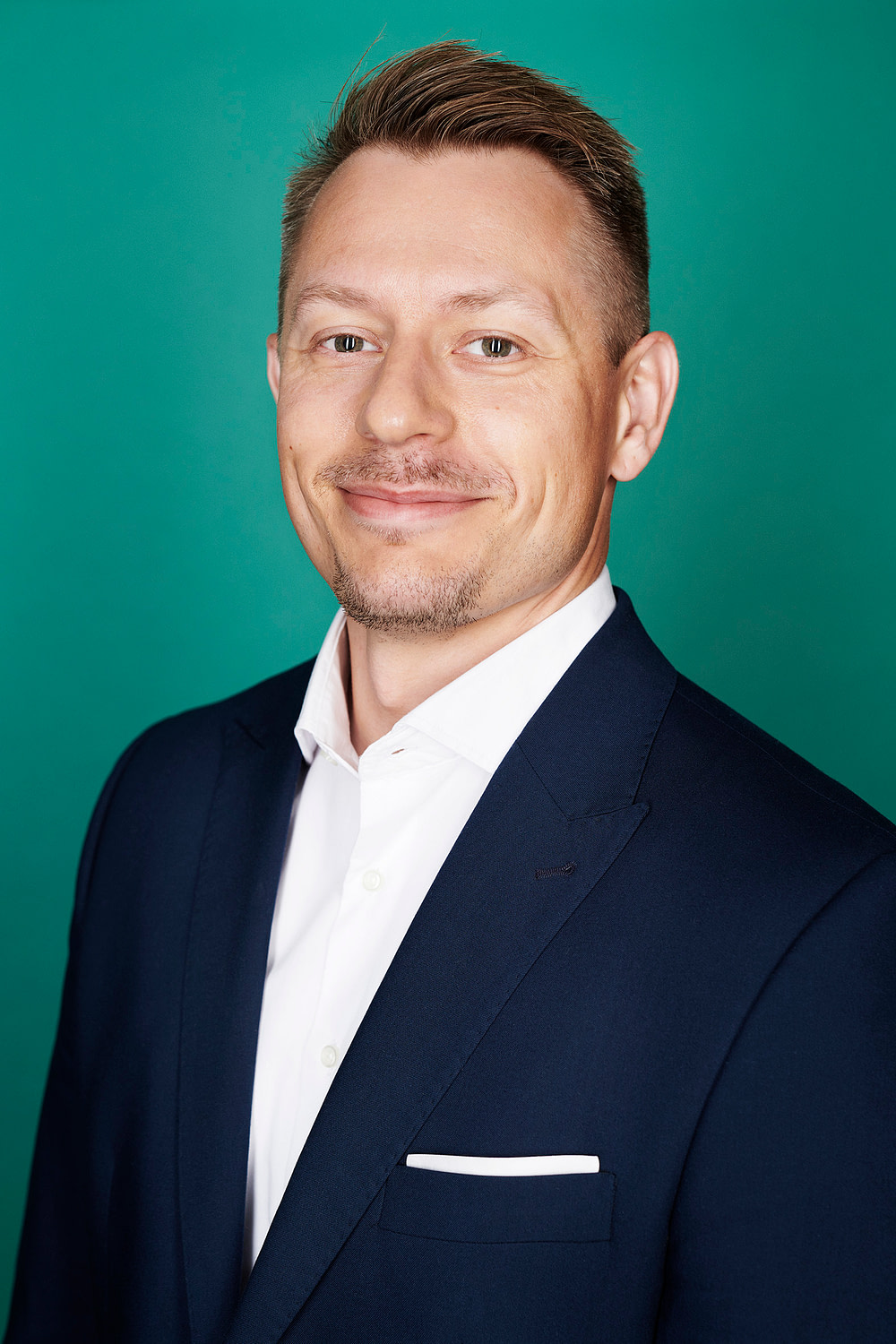 Andreas Høiberg Bentsen
Chief Advisor, Team Lead Real World Evidence
---
+45 40 389 954