RWE
workshop
>
>
Real World Evidence Workshop
Strengthen your dialogue with documented value
Documented value for your patient population and impact on your decision making is what matters!
Real-World Evidence brings you closer to your market and to an understanding of the value your treatment creates in real life situations. These insights will help you position your products even stronger or come up with brand new or better treatments for patient populations.
Your journey towards real-world excellence starts here
Real-world data, methods and organizational involvement are still new, and it can seem overwhelming. Where do we start? We are here to help you explore your options.
Through a half day interactive Real-World Evidence workshop we zoom in on how your products and patients can benefit from the insights you gain from working with data from the "real world".
A real-world evidence workshop will give you:
• A shared strategy for the best possible route to treatment efficiancy
• Knowledge about how RWD and RWE can support the required effect
• Inspiration for new initiatives based on experiences from previous RWE studies
Working with real-world evidence
The Food and Drug Administration defines Real-World Evidence as the clinical evidence about the usage and potential benefits or risks of a medical product derived from analysis of Real-World Data.
RWE workshop benefits
---
Share understanding
of RWE across functions
Determine and kick-off
Real-World initiatives
Prioritize time and effort
for relevant impact
Why RWE?
---
The Nordic health care system is increasingly characterized by budget cuts and prioritization. Documenting drug efficacy and patient value is a growing requirement for the industry. Real-World Evidence can be the answer to these challenges.
Five steps towards
real-world excellence
We plan the workshop based on your needs and with relevant cases that resonate with your therapeutic area.
The workshop is a mix of brief presentations of subject matters such as methodology, data availability, compliance, areas of expertise in the organization and how they interlock and discussions within your team.
We encourage you to gather a team of professionals that represent various roles and departments in your company.

Real-World Evidence requires cross functional collaboration and different perspectives adds value to the discussions throughout the workshop.
What we cover:
1. Setting the scene – brief introduction and inspiration from other cases
2. Specifying your product vision, purpose and success criteria
3. Discussing how RWD and RWE tools will support the required efficacy for your patient population
4. Walk-through required data and methods for your project
5. The RWE process and important milestones towards decision impact
For more information, please contact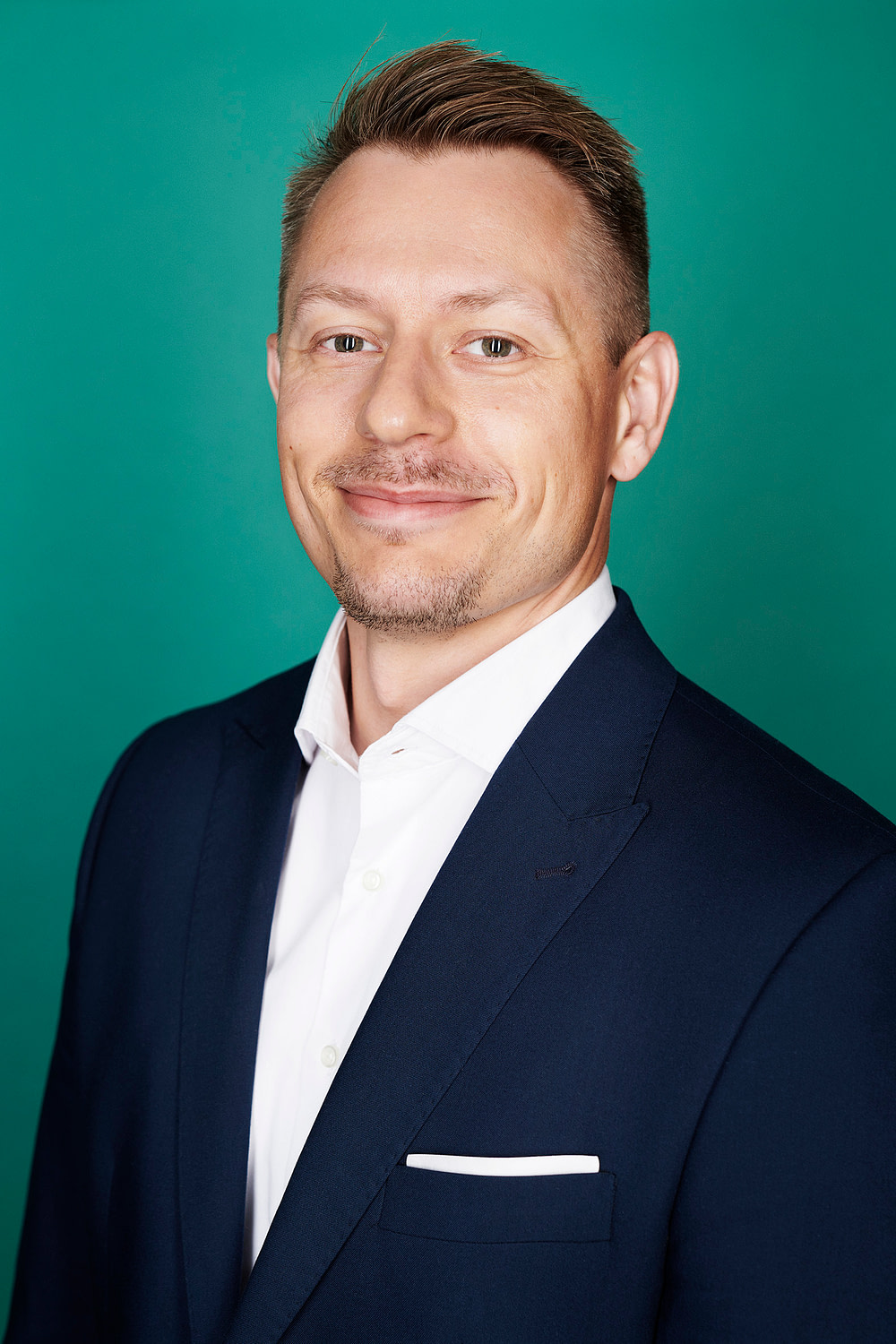 Andreas Høiberg Bentsen
Chief Advisor, Team Lead Real World Evidence
---
+45 40 389 954
Real-World Evidence
It's important to document the impact of your medical treatment in the post-marketing phase. This data is available and often requested by patients, health care practitioners and payers.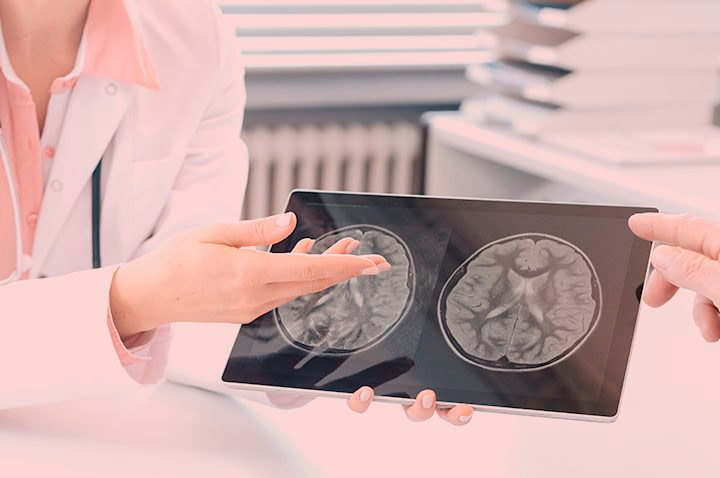 RWD Study
Working with real-world data tends to bring people together. It brings you closer to your market and an understanding of the impact your treatment has in real life situations.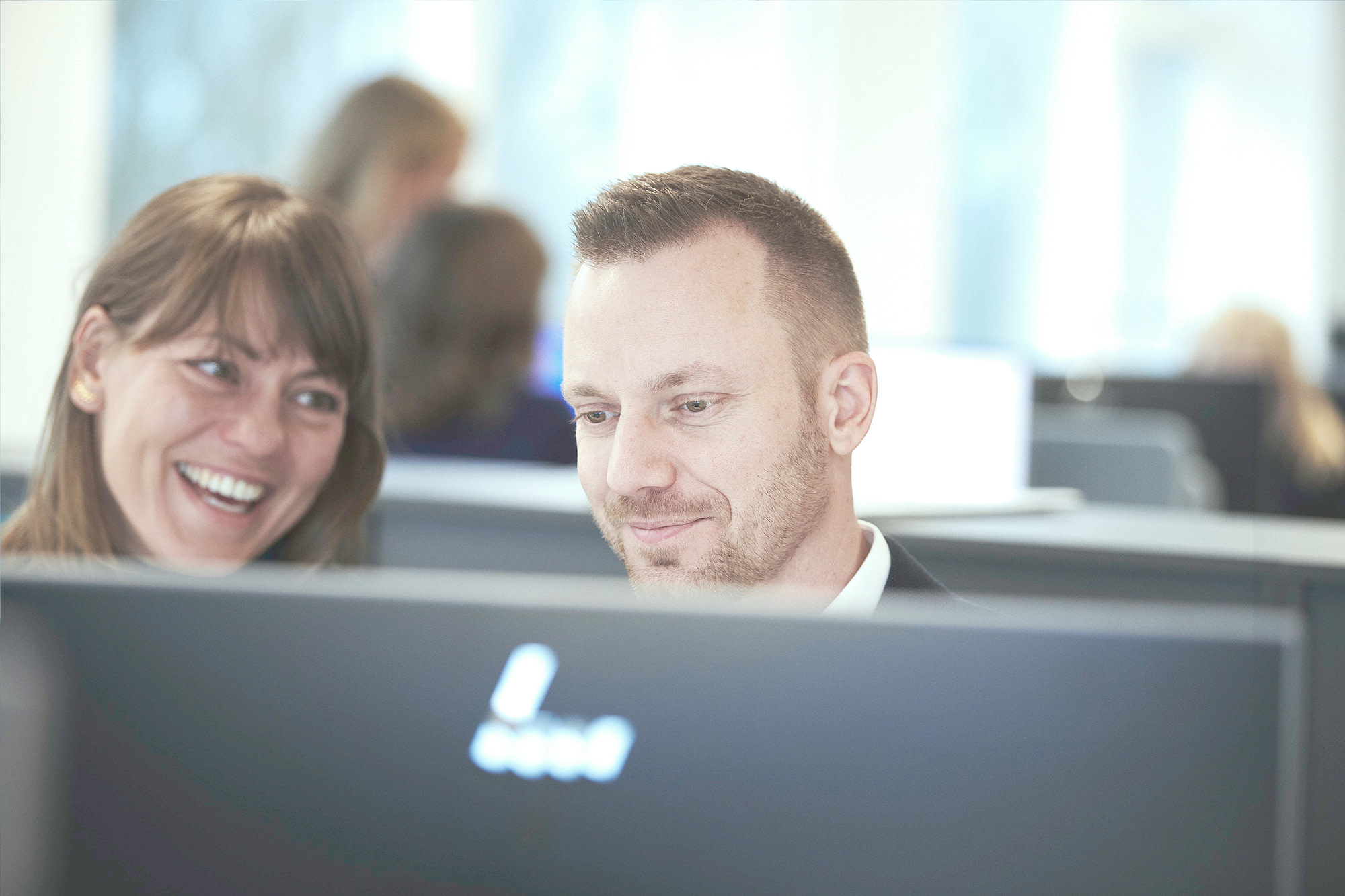 Datalyze your business
Signum are your analysts and data advisors. As representatives of the pharma industry, we have unique expertise in both Life Science and the Nordic public healthcare systems.