>
>
fit for purpose studies
Fit for your business
Your challenges and opportunities determine the design and execution of the study we plan with you. We involve the relevant competences based on the study requirements. Our extensive tool box is at your disposal, and we use the tools best suited for your particular challenge.
Data driven qualitative insights
Knowing where to look and which questions to ask is key. With a powerful approach combining our vast sales statistics with real world data and qualitative insights we become very precise in our analyses and deliver valuable insights to help you develop your business.
Areas of expertise
We design and execute research projects within life science and healthcare. With a broad area of expertise, we specialize in:
Real world data
Data science
Business intelligence
Qualitative and quantitative market research
Health economics and public health
The process
---
Do a "fit for purpose" study with us now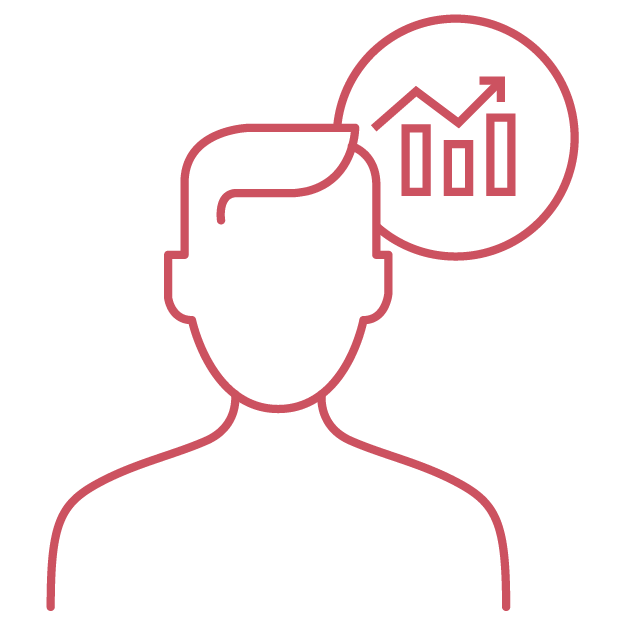 Challenge and desired effect
Defining the effect that the project needs to deliver, e.g. what is it that you need to change in the future?
Enabler
Defining the needed knowledge, insights, and documentation that will enable the desired effect.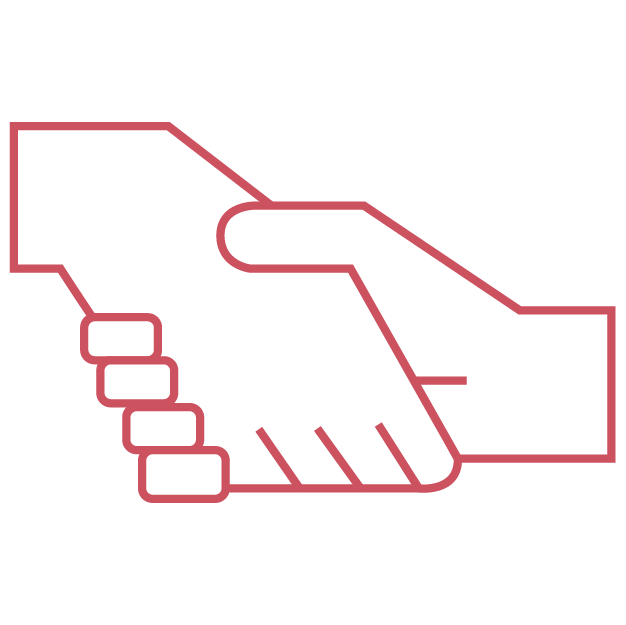 Deliverables
Project deliverables that ensure effect and meet the criteria for acceptance and action among end-users
Nordic focus
---
Deep industry knowledge
Our knowledge of the pharma industry, market dynamics, key opinion leaders and public decision-makers is profound. Working with us gives you a unique combination of advanced research competences and deep industry knowledge. Whether your focus is on the Swedish, Norwegian, Finnish or Danish market our team is ready to help you.
Focus on relevance and safe project execution
Regular check-ins and ongoing evaluation ensure successful project execution.
For more information, please contact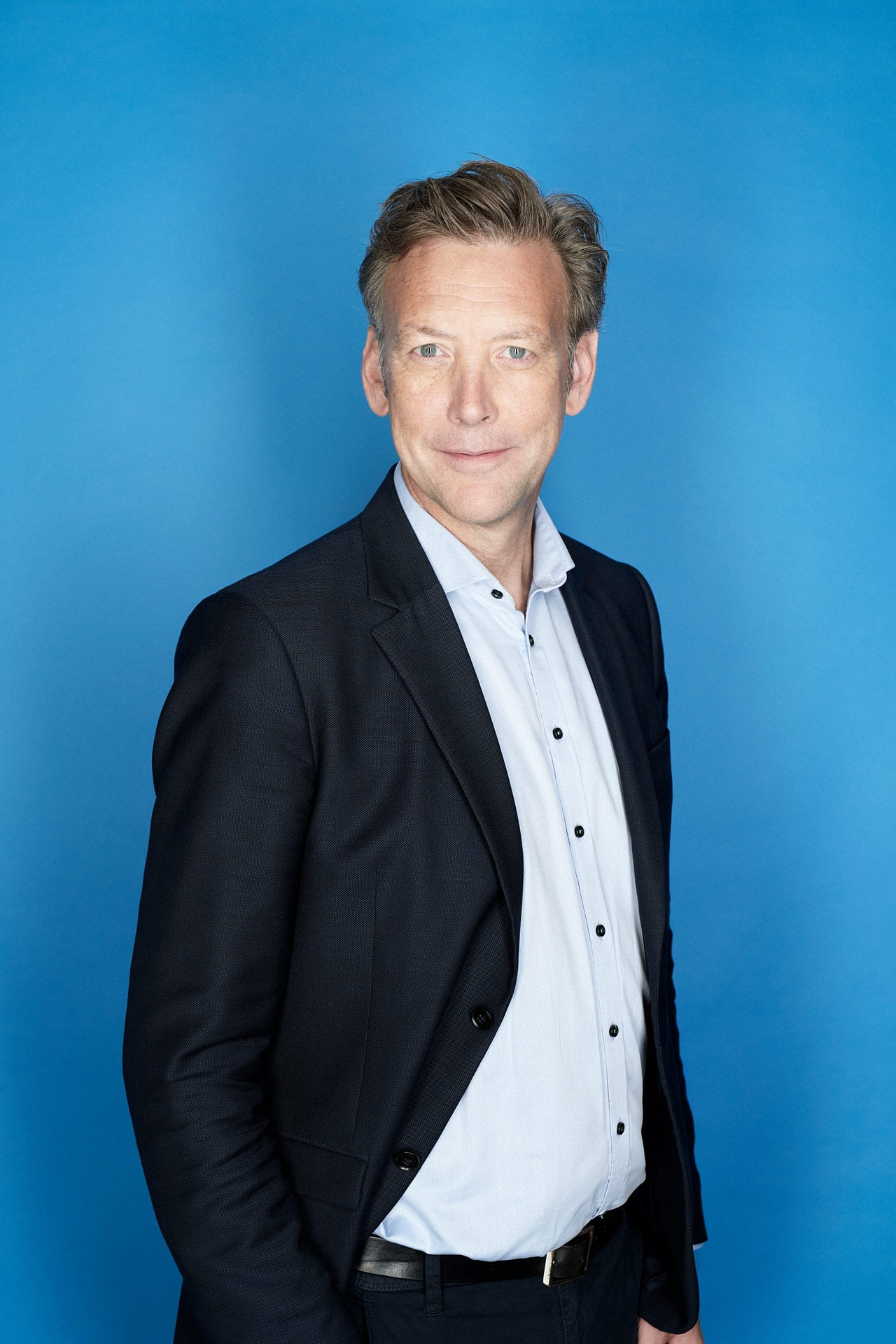 Søren Esben Hansen
Chief Advisor, Team Lead Advanced Market Research
---
+45 20 570 670