New way of looking at market data
My Municipality offers a completely new way of viewing your market data. By presenting you sales at municipality level, you get an overview of how your sales are distributed in each individual municipality.
Viewing your market data on municipality level will not only bring you closer than ever to your sales, but also gives you valuable insights to strengthen your communication to and dialogue with healthcare professionals. In other words, you can now present your sales numbers in a context which all your internal and external stakeholders can relate to.
360 degree data view gets you closer to decision makers
Data can be aggregated up and down depending on the granulated level you want to see making this tool relevant to the entire commercial organization – i.e. Market Access needs sales data at regional level. Market data on the individual municipalities are interesting for your sales consultants..
Sales data • new context
---
Municipality market dynamics
Zoom in on your sales
Going from Brick- to municipality level is a new way of looking at market data that will bring you closer to your sales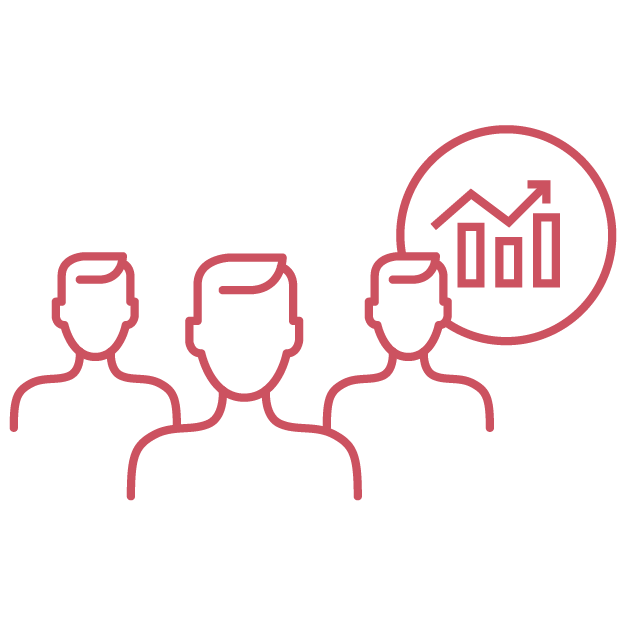 Market data in new context
Present market data in a context that both your internal and external stakeholders can relate to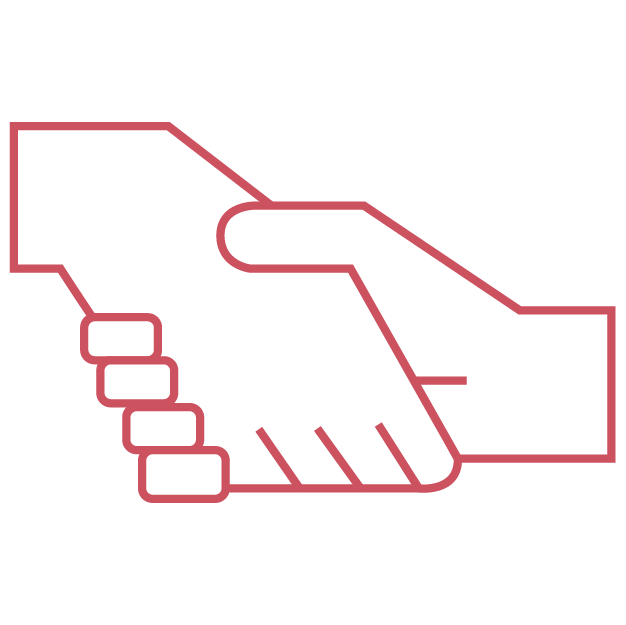 Strengthen your dialogue
Going from Brick- to municipality level will strengthen your dialogue with both regions and municipalities
For more information, please contact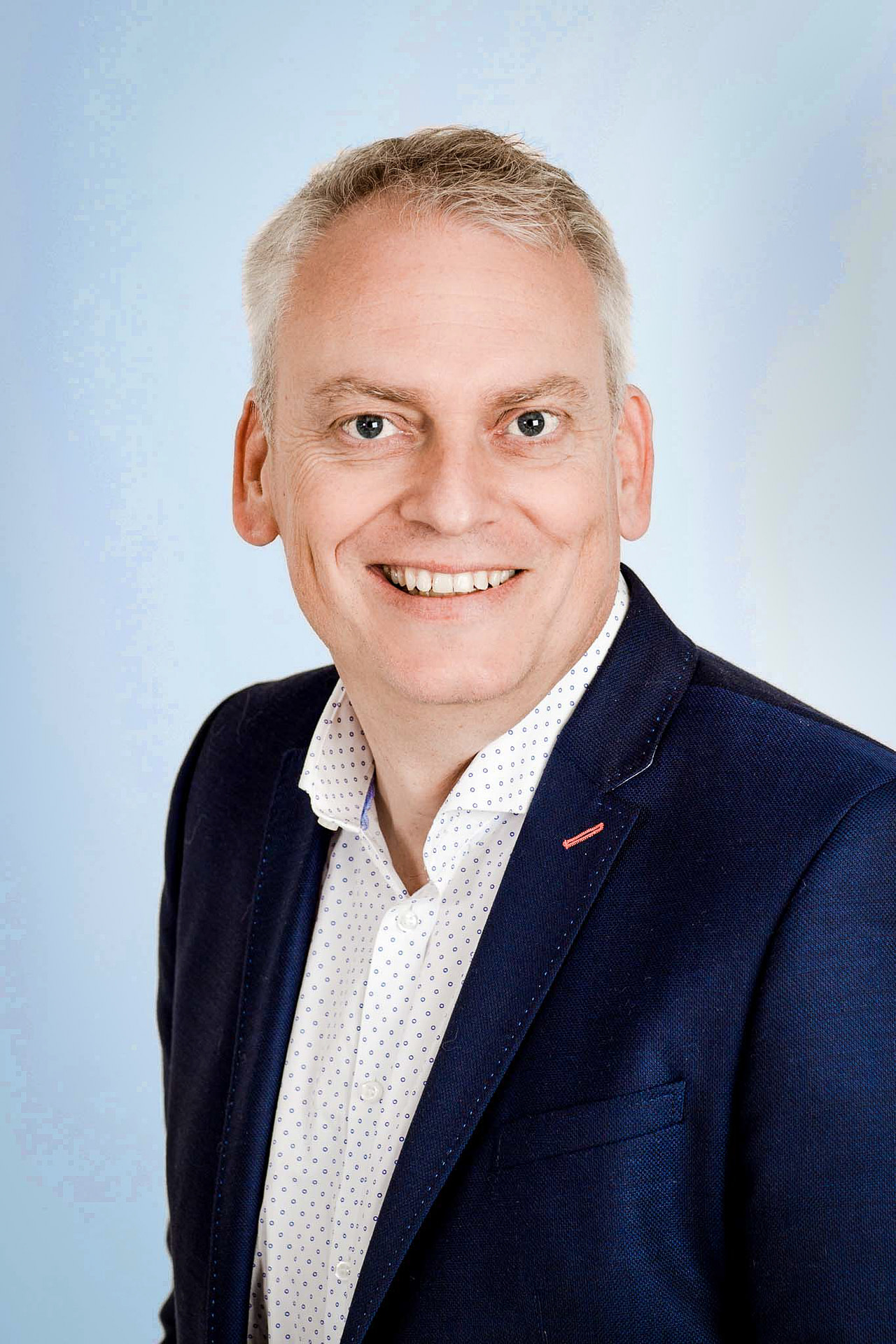 Allan Karne
Director, Partnerships &
Business Development, Europe
---
+45 28 441 186