Signum and Medaffcon join forces to
enhance Nordic Real World Evicence studies
08-04-2021
Signum and Medaffcon join forces to provide research-based pharmaceutical companies with Nordic RWE studies. The combined expertise of Signum and Medaffcon represent the fields of RWE, medical and data sciences, and health economics. This collaboration provides the means to conduct real world studies in an agile and tailored way to strengthen patient centric access to medicine.
Nordic registries provide national longitudinal data of high quality with a long history of data collection. With a public healthcare system in each Nordic country, the coverage of data is excellent. The combined population base of 26 million provides outstanding opportunities to generate evidence and demonstrate value also in a global context. To exploit the full potential of these valuable Real-World Data sources, thorough insight into their content and processes of generation is critical.
Deep local expertise imperative in RWE studies
"RWE is becoming increasingly important for decision-making in the health care system, and we look forward to collaborating with Medaffcon on delivering Nordic insights to our customers. In our experience it makes a big difference for RWE studies that the projects are based on deep local expertise, and our new collaboration enables us to provide just that. Also, our two companies have a natural fit with a common nimble approach to customers and projects. We look forward to offering our customers a wider selection of data to support that patient access to the best possible treatment", says Mary Rosenzweig, Lead of Real World Evidence
Increased importance of RWE in all product lifecycle phases
"We are very excited to be able to provide our customers with the opportunity to conduct Nordic multi-country studies in response to their RWE needs. Medaffcon and Signum share the same customer-oriented mindset and an agile and practical approach in our ways of working to provide the customers with the best solutions. We truly see that RWE is already now imperative during all phases of a product's lifecycle management, and even increasingly so in the future. This collaboration also strengthens the health economic evidence base with Nordic data, and serves the customer in their market access needs," says Mariann Lassenius, RWE Lead of Medaffcon.
Why RWE?
The real world data (RWD) landscape in the Nordics offers unique possibilities of utilizing the information collected via various health- and socio-economic data sources to gain insight on disease epidemiology, outcomes, patient journey, and healthcare resource utilization to name a few. For example, it is increasingly important to document the value of treatments to be recommended in a healthcare system with budgetary constraints and increased need prioritization. With RWE, pharmaceutical companies can document the use, benefits, and risks of treatments during the lifecycle in a real-world setting. Ultimately, it can help provide patient populations with completely new or better treatment options.
What do you get with an RWE study?
With data generated in the real world, pharma companies can address critical data needs throughout the lifecycle of a product. When you collaborate with Signum and Medaffcon:
We identify the best RWE study design and data sources based on your challenges
We prepare and conduct the study
We provide health economic expertise
We report study results and prepare publications
We provide strategic advice in relation to the implementation of your RWE strategy
About Signum– datalyze your market
Signum has 40+ years' experience of market intelligence in the pharma industry with consolidated and ready-to-use Nordic market insights. With a unique expertise in and knowledge of the Nordic public healthcare systems, Signum offers consultancy solutions in market access and RWE and delivers insight and guidance for strategic decision-making in the life sciences.
About Medaffcon
With a strong expertise within real-world evidence, data science and in the evaluation of cost-effectiveness, Medaffcon continues in the forefront of developing the Finnish health data research environment. Medaffcon's ability to combine market access and medical expertise and utilize versatile data sources such as hospital data lakes, national registers, and biobanks continues to create new innovative studies.
For more information, please contact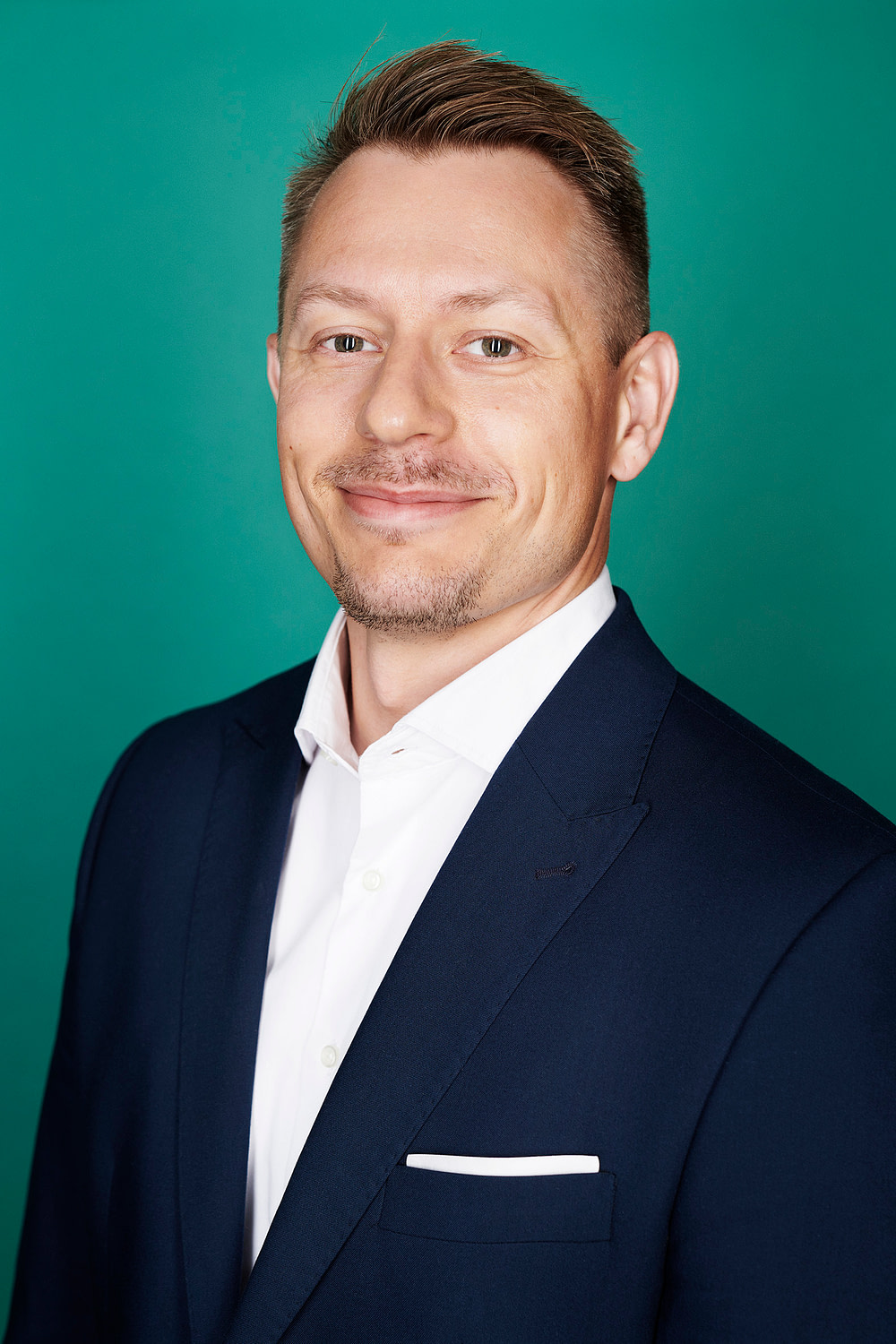 Andreas Høiberg Bentsen
Chief Advisor, Team Lead Real World Evidence
---
+45 40 389 954